Catch our live streamed service on Sunday, March 22nd at 10:00am on our YouTube channel at www.youtu...
This lesson is centered around hypocrisy. Brian challenges us to have real, authentic faith in Chris...
In this sermon, Phil explained that whether or not a person believes in the divinity of or resurrect...
Phil continued our Finding Faith series, discussing how our deeds impact our faith. The latter half ...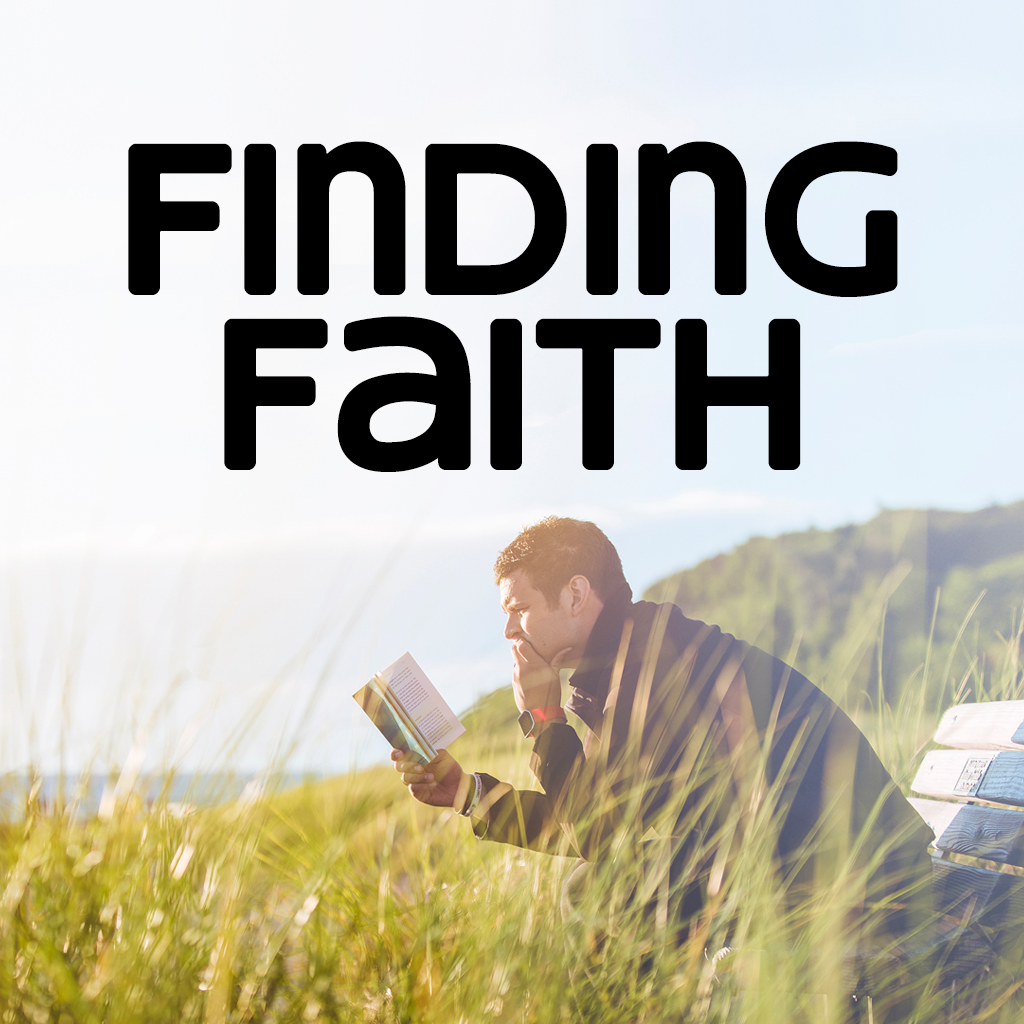 Phil started a new series called Finding Faith. This series tackles some of the big questions people...