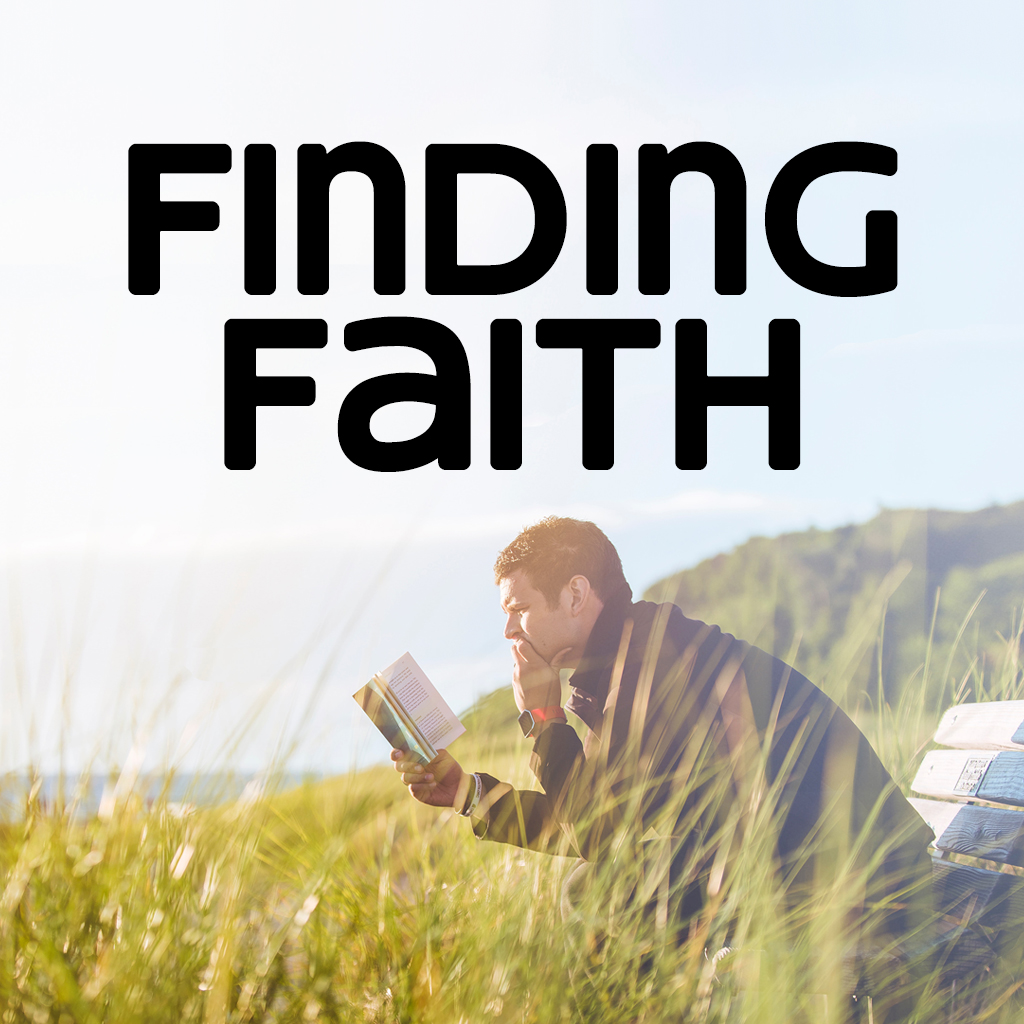 Phil started a new series called Finding Faith. This series tackles some of the big questions people...
Harold Shank's lesson came from Deuteronomy 6. He showed us how we all have a role in handing along ...
This lesson from Mark 11 reveals what God does, and doesn't, want from our lives.