In this sermon, Phil explained that whether or not a person believes in the divinity of or resurrect...
Phil continued our Finding Faith series.  This sermon functioned more as an Acts 17 sermon than an A...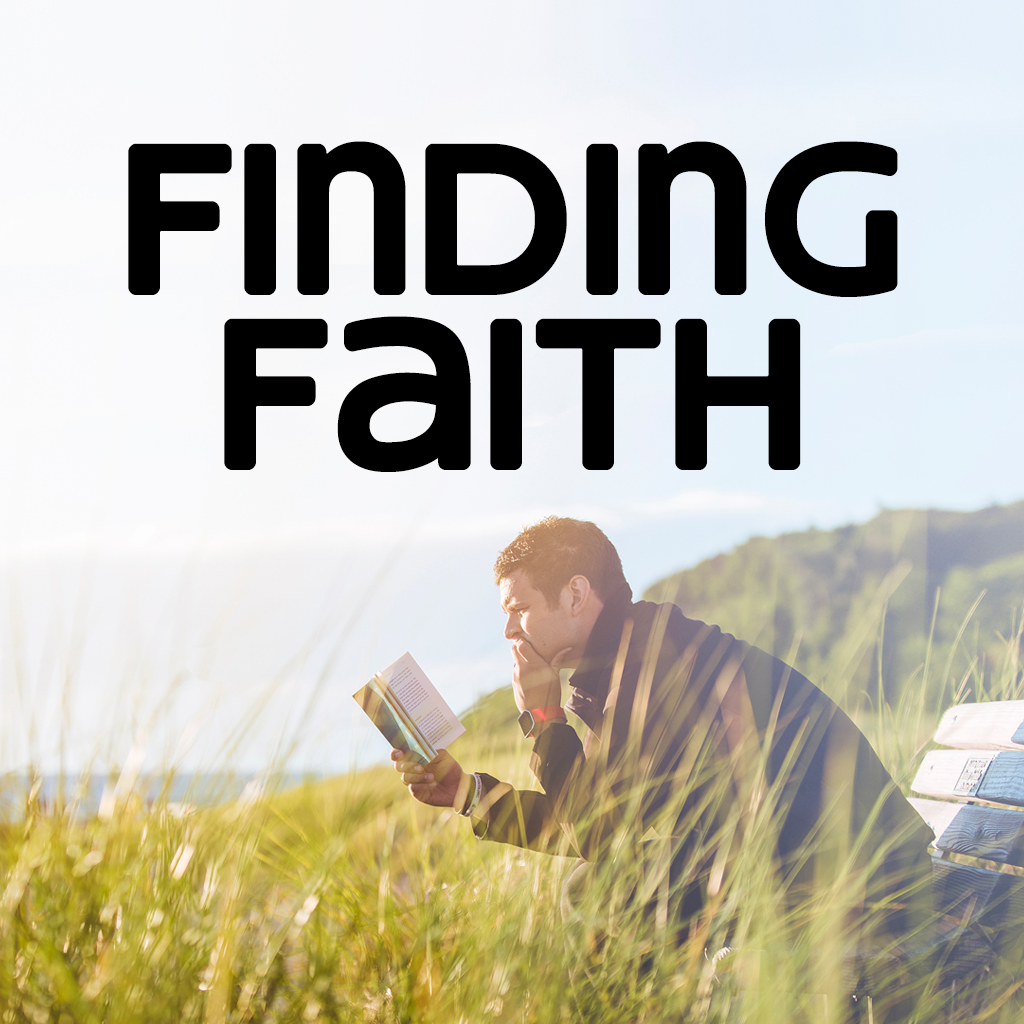 Phil started a new series called Finding Faith. This series tackles some of the big questions people...