Catch our live streamed service on Sunday, March 22nd at 10:00am on our YouTube channel at www.youtu...
John deSteiguer preached a lesson about spiritual amnesia, and how as lives goes on, we can unintent...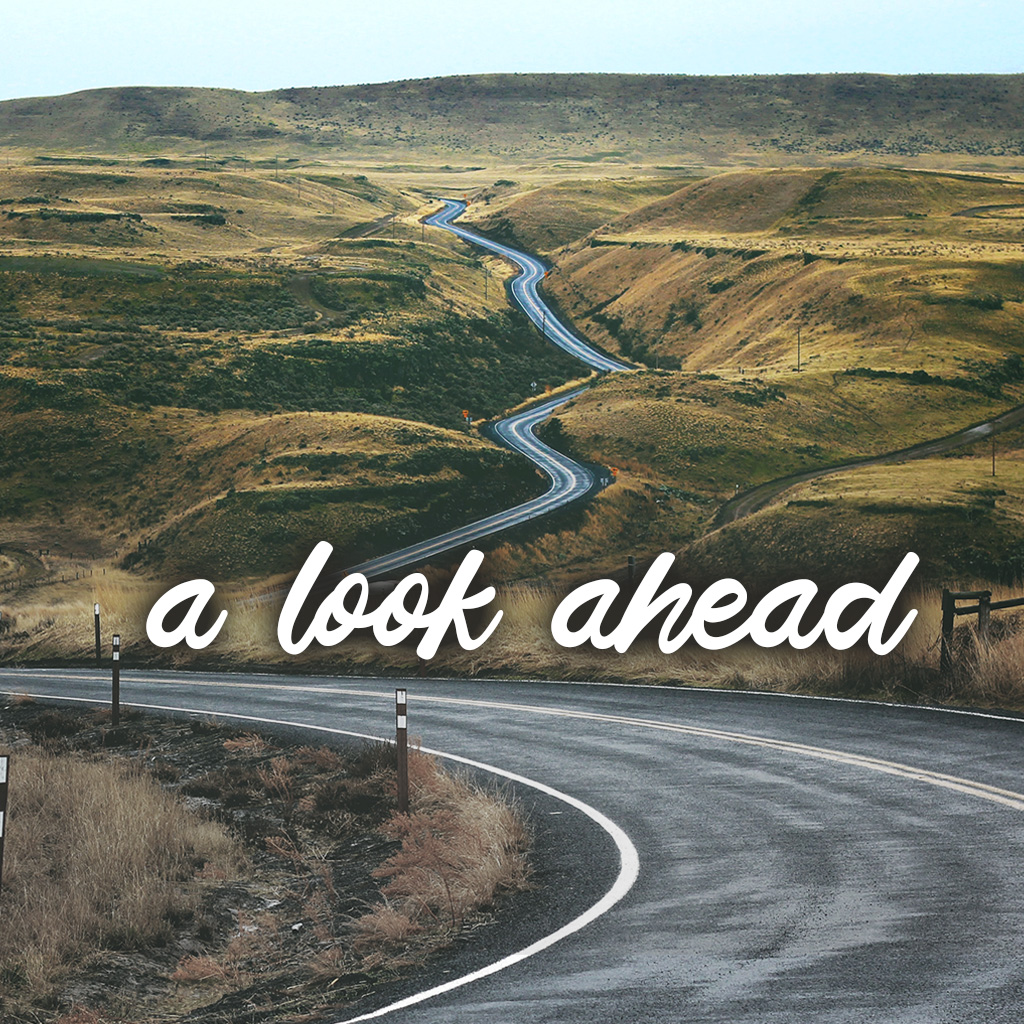 This service highlighted the church budget and shared some important info about initiatives coming i...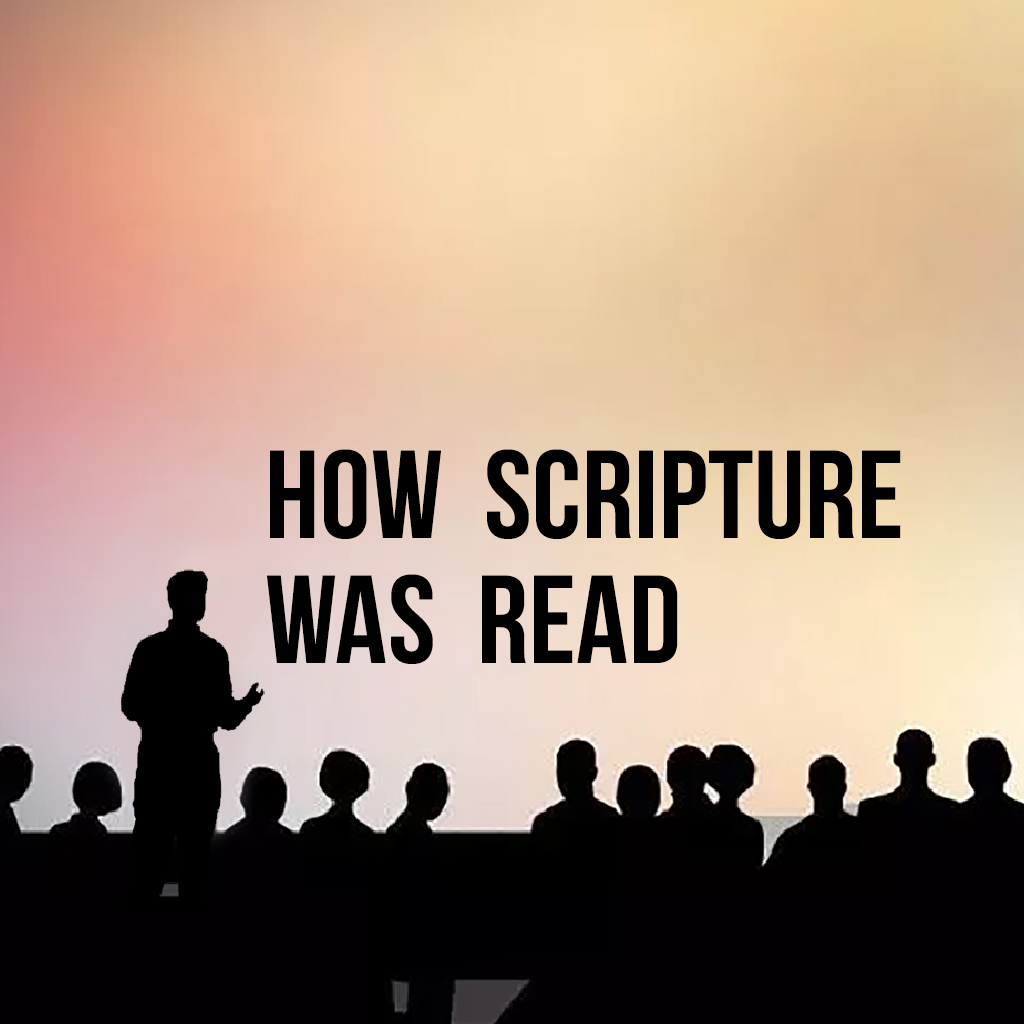 Based on the work of William Shiell, this lesson aimed to help us understand what it was like for th...
In Phil's absence, John deSteiguer preached about the necessity of community.  Often leaders spend m...
In Phil's absence, Brian Simmons delivered a lesson on spiritual leadership—what it is and what it i...