Phil team preaches with church counselor Will Mukes in a message called Forward Together. Phil inter...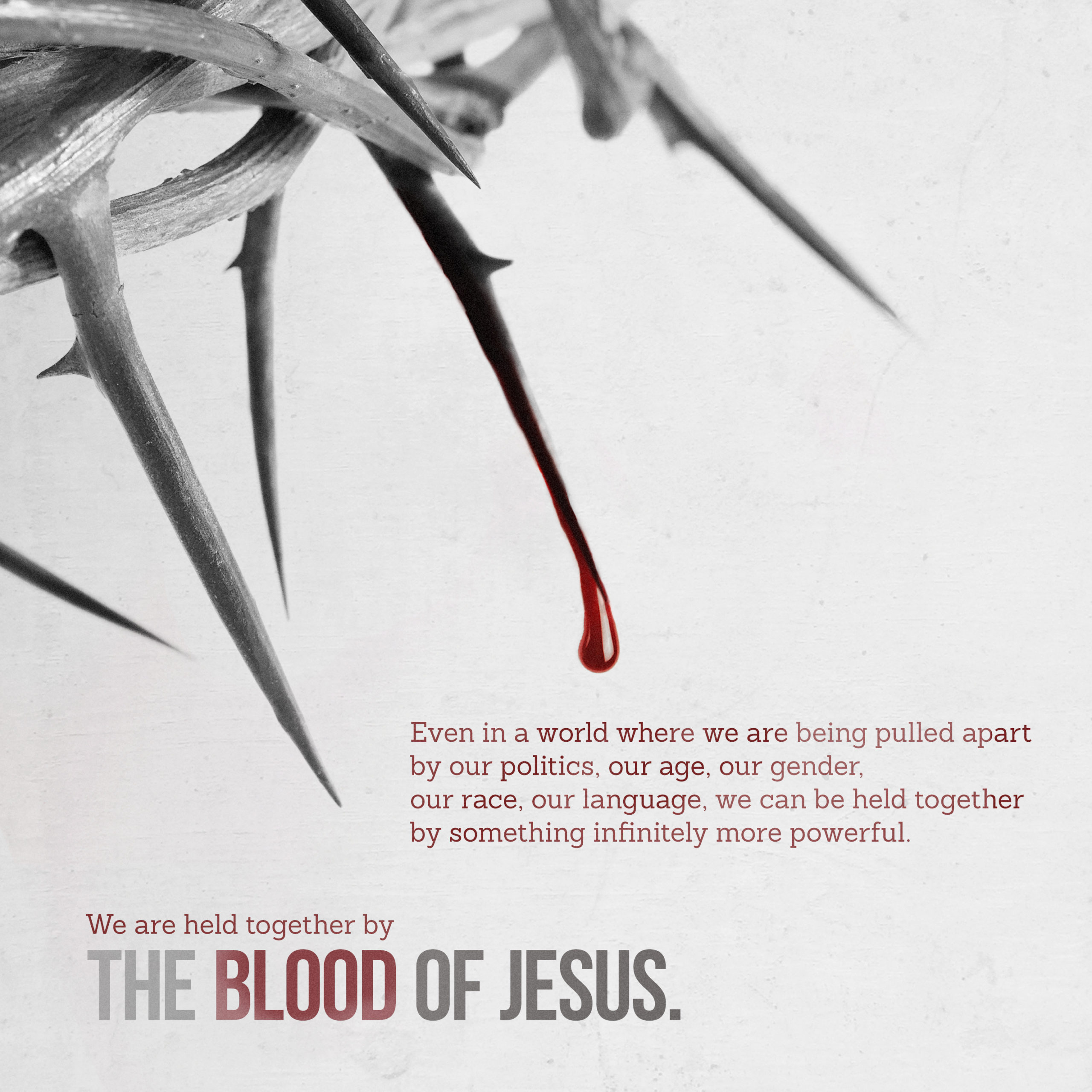 Phil preaches out of Ephesians 6 and study Paul's understanding of spiritual warfare. Our struggle i...
Catch our live streamed service on Sunday, March 22nd at 10:00am on our YouTube channel at www.youtu...
John deSteiguer preached a lesson about spiritual amnesia, and how as lives goes on, we can unintent...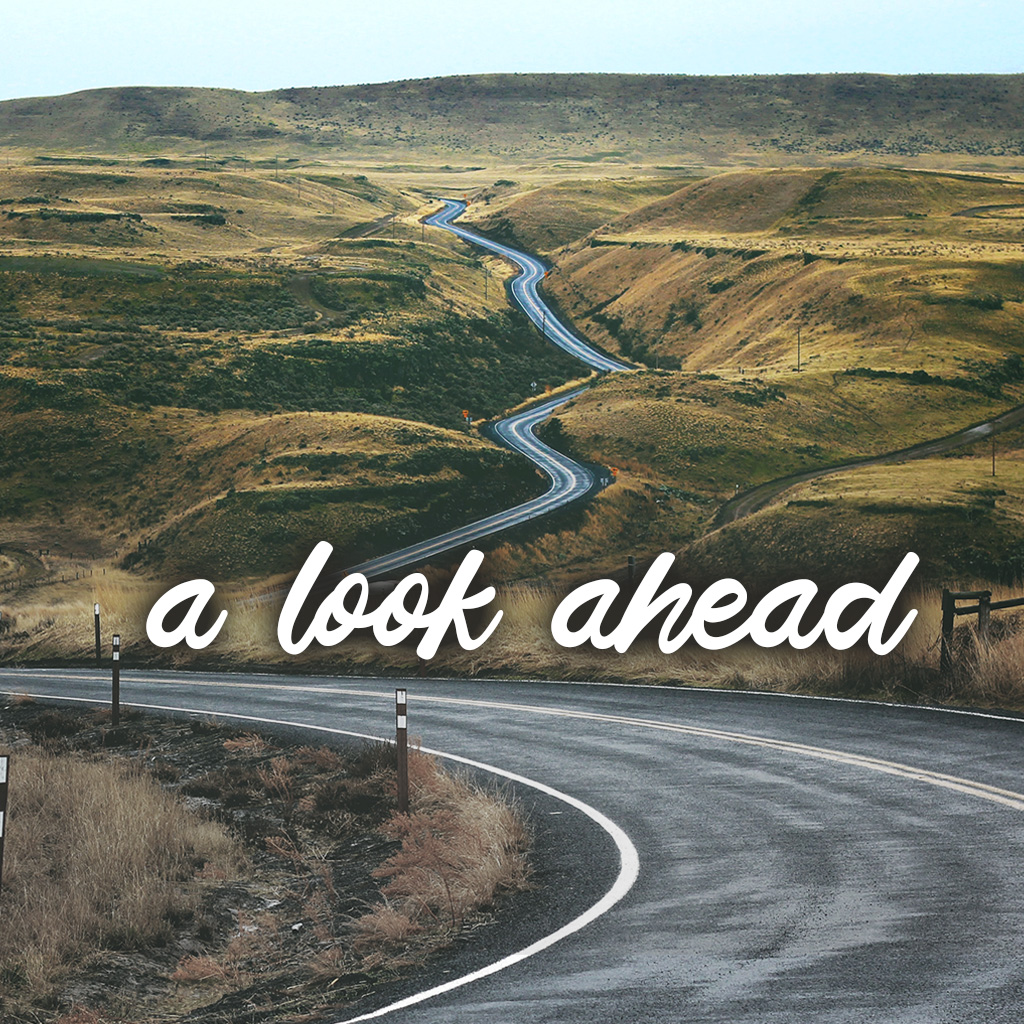 This service highlighted the church budget and shared some important info about initiatives coming i...