Phil reviewed some of the things we covered during our year-long theme of Refuge, and highlighted a ...
In this message Phil focused on Jesus' words from Mark 6, where He invites His disciples to break aw...
Click the title or image to watch a video, listen to or download a recording of our Sunday morning sermon.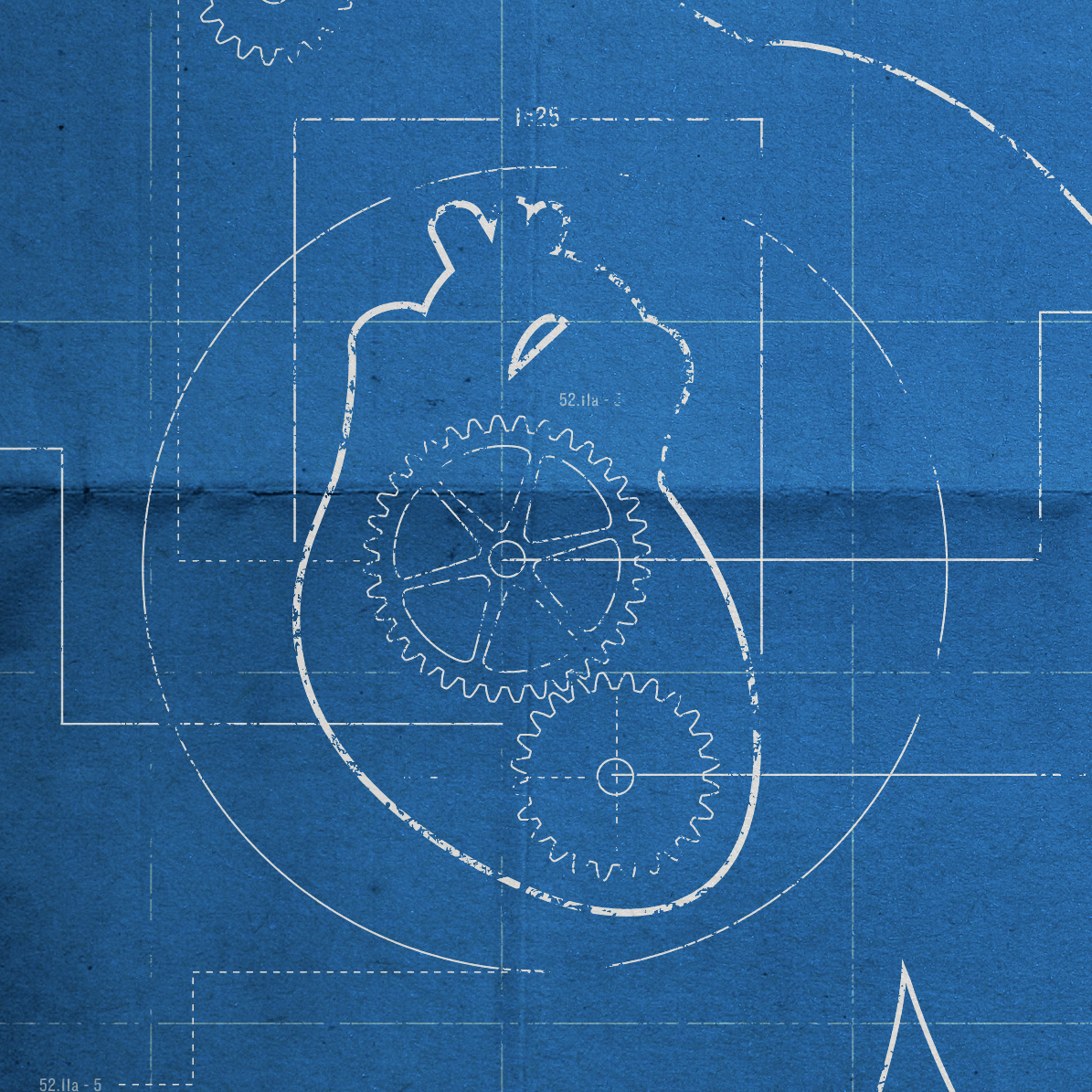 Our guest speaker for this lesson was Seth McDowell. His main scripture text was from Mark 4, the pa...
This lesson from Mark 11 reveals what God does, and doesn't, want from our lives.
This lesson takes a look at the story of Jesus walking on water. In the midst of a terrible storm, t...
As a new year approaches, many people make resolutions and goals to be better, make more, do more an...
Phil concluded this series with a lesson about fasting.  The Pharisees wondered why Jesus' disciples...