Phil continued our Finding Faith series, discussing how our deeds impact our faith. The latter half ...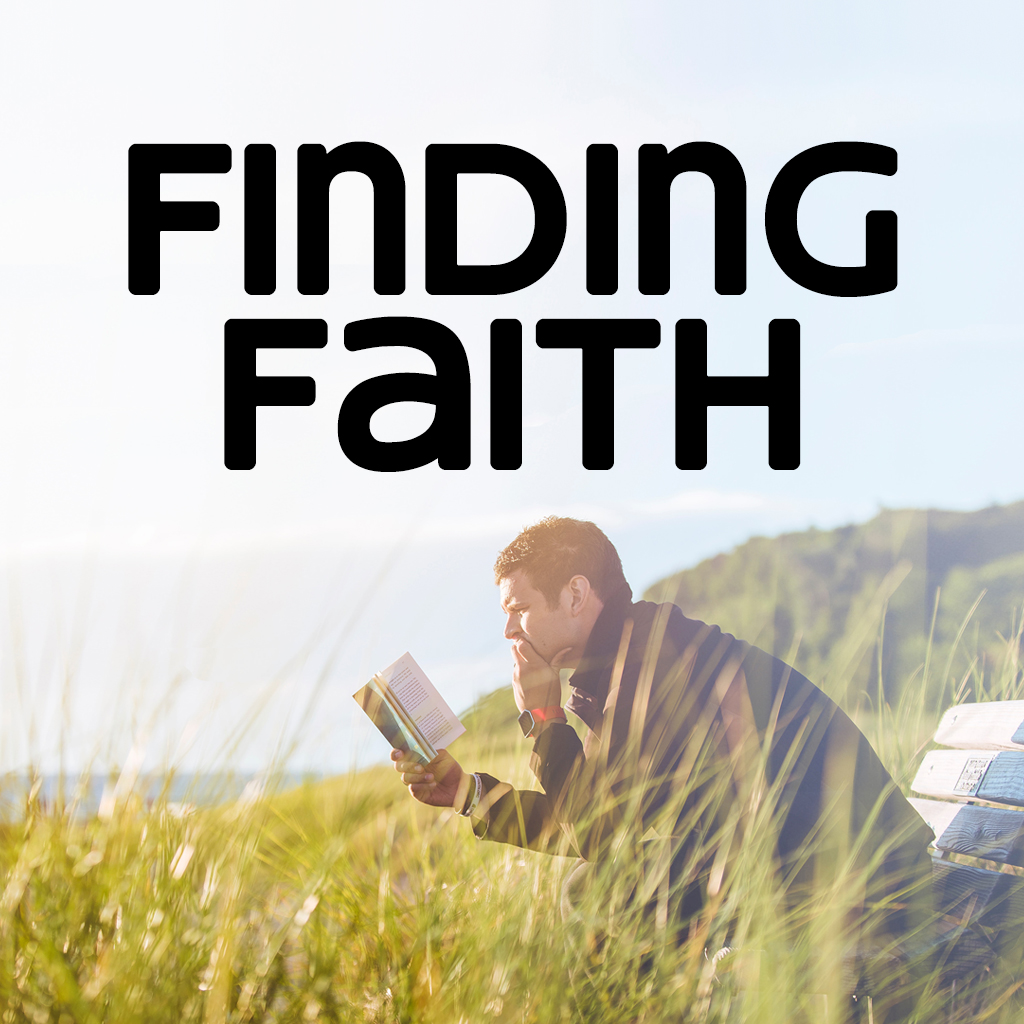 Phil started a new series called Finding Faith. This series tackles some of the big questions people...
Phil preached the third lesson in the Iron Sharpens Iron series.  In this lesson, he talked again ab...
This lesson capped off our Expect the Unexpected series, and Phil encouraged our church family to be...
In this continuation of our 2019 Missions series, Phil talked about the importance of taking a step ...
This lesson started a new series called Expect the Unexpected, which was our build up series to Miss...
Phil shared a sermon about Jesus' words to his mother and to John. Jesus asked John to treat Mary li...
This Cross Words message is about the short but vitally important phrase, "It is finished."  What ex...
In this second message of the series, Phil looked at Hebrews 12 and John 10, and pointed out that Go...