Phil continued our Finding Faith series.  This sermon functioned more as an Acts 17 sermon than an A...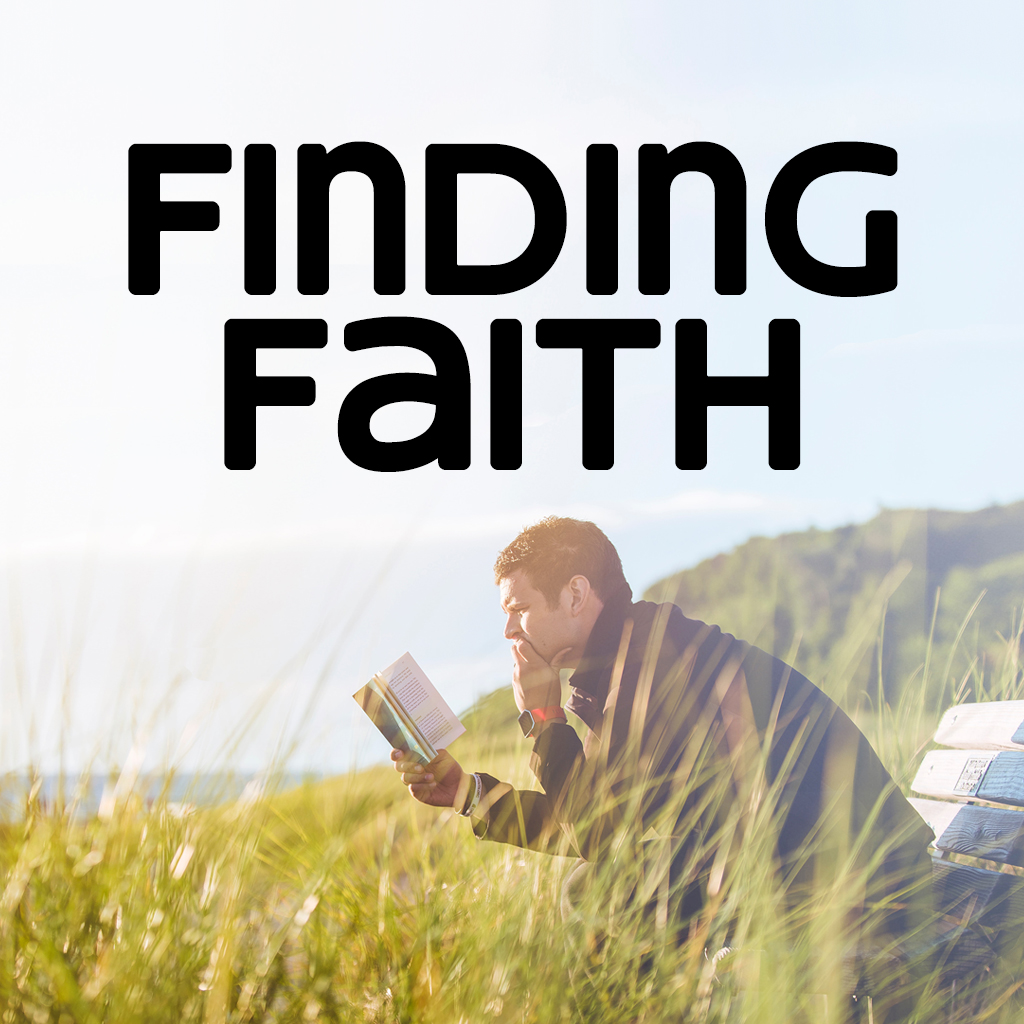 Phil started a new series called Finding Faith. This series tackles some of the big questions people...
John deSteiguer preached a lesson about spiritual amnesia, and how as lives goes on, we can unintent...
This sermon focused on the implications of Jesus being light.  What can we learn about God, and abou...